Flyscreen Perfecta Plissè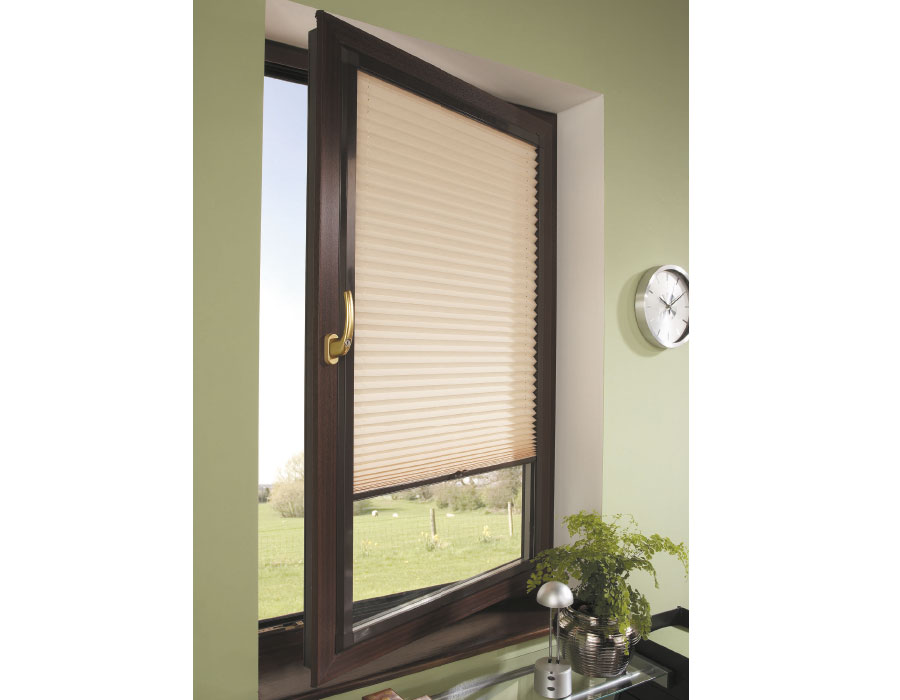 DESCRIPTION
The flyscreen Perfecta Plissè is a pleated, technical interior curtain with mechanical brake.
This technical curtain can be made of various obscured curtains and filtering curtains.
The curtain Perfecta Plissè is a very requested complement for the current design. This combination matches perfectly with the interior fittings, colors and the window and door material.
Installation
The installation of the obscured interior curtain is quick and easy. This is due to the special mounting clips which are positioned between window frame and glass bar (in case the depth is between 16 mm and 33 mm).
The Perfect Plissè can be applied with screws in case the glass bar should be deeper than 33 mm.
---